Workshops in Kilifi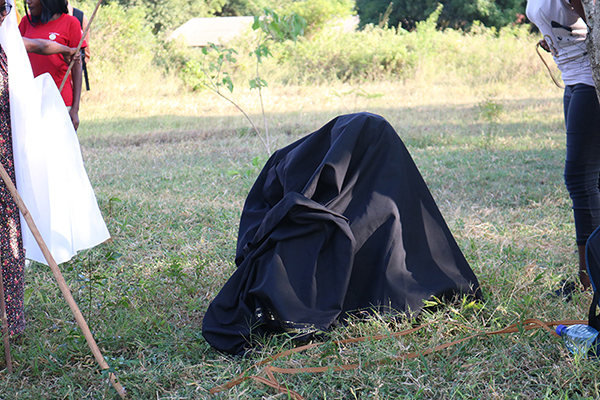 New version of the radio drama "Happening for a Dead Bore", prepared specially for the exhibition "Whole Poland".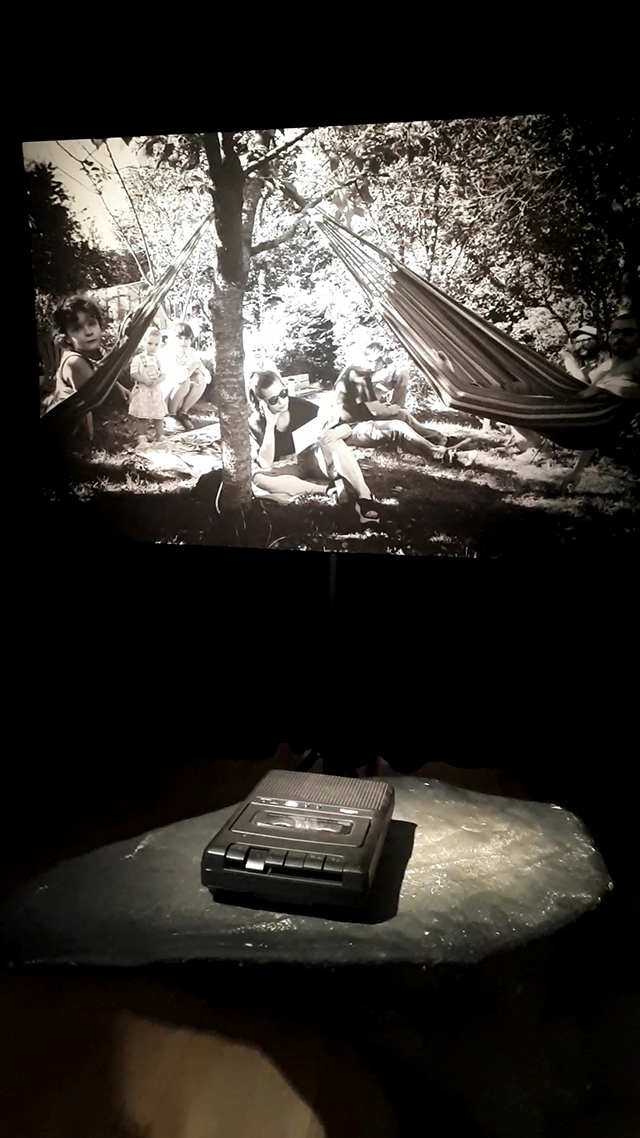 "The Crystal" at CentrumCentrum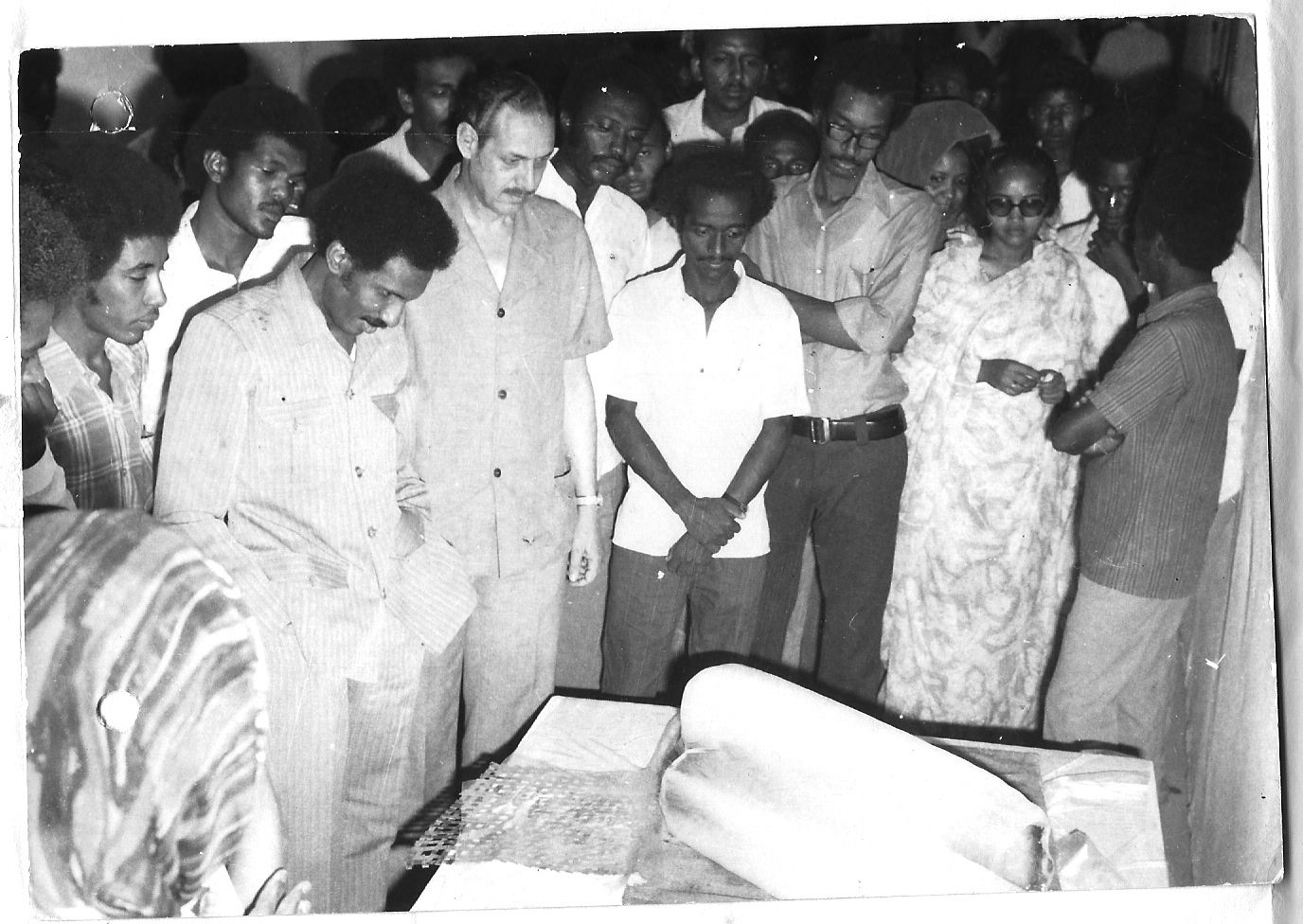 workshops "Reproach of a Rock" in Białystok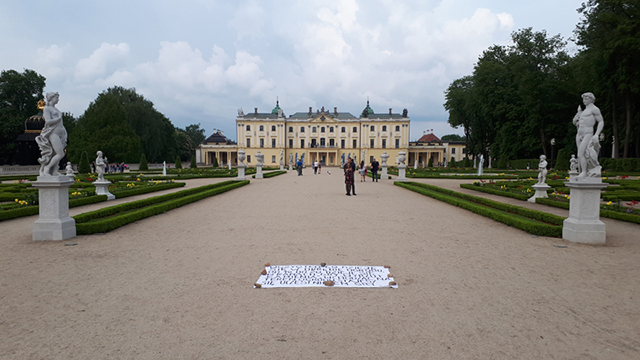 about CentrumCentrum at Opcje cultural quarterly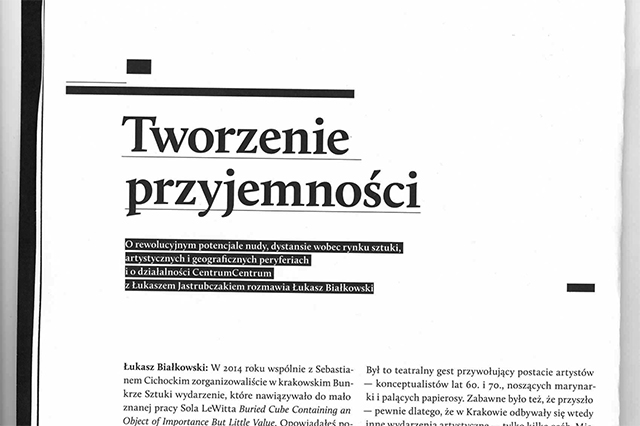 text about CentrumCentrum in "Revisiting Heritage" publication
CentrumCentrum at Silk Museum in Tbilisi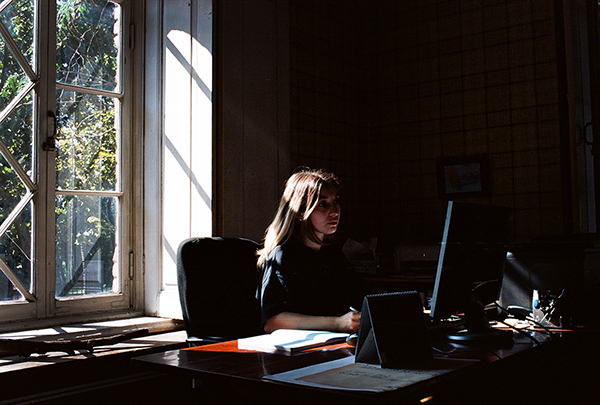 Capital of CentrumCentrum at Namysłowska Bazaar
as part of "Groszowe Sprawy Deluxe"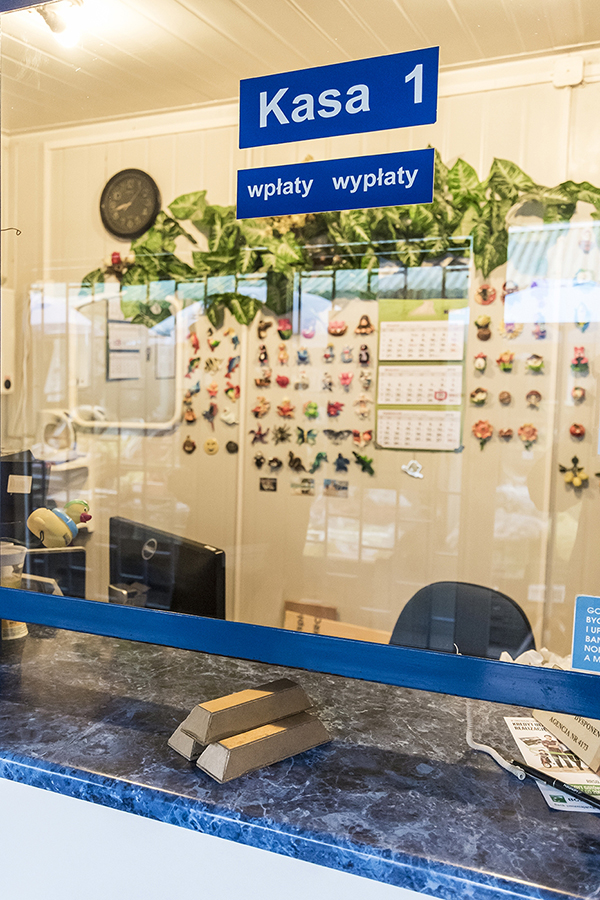 Reconstruction in Szumin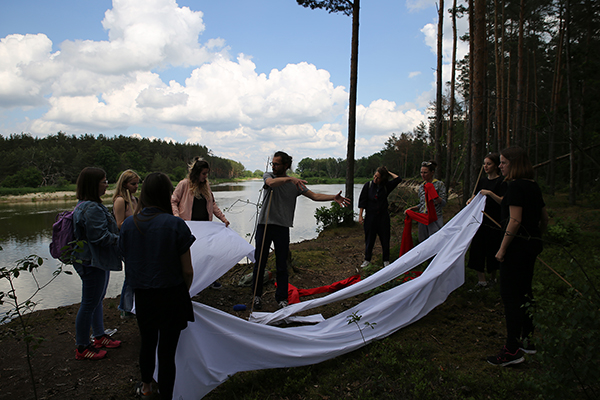 CentrumCentrum curates

"Recollection of The Last Exhibition"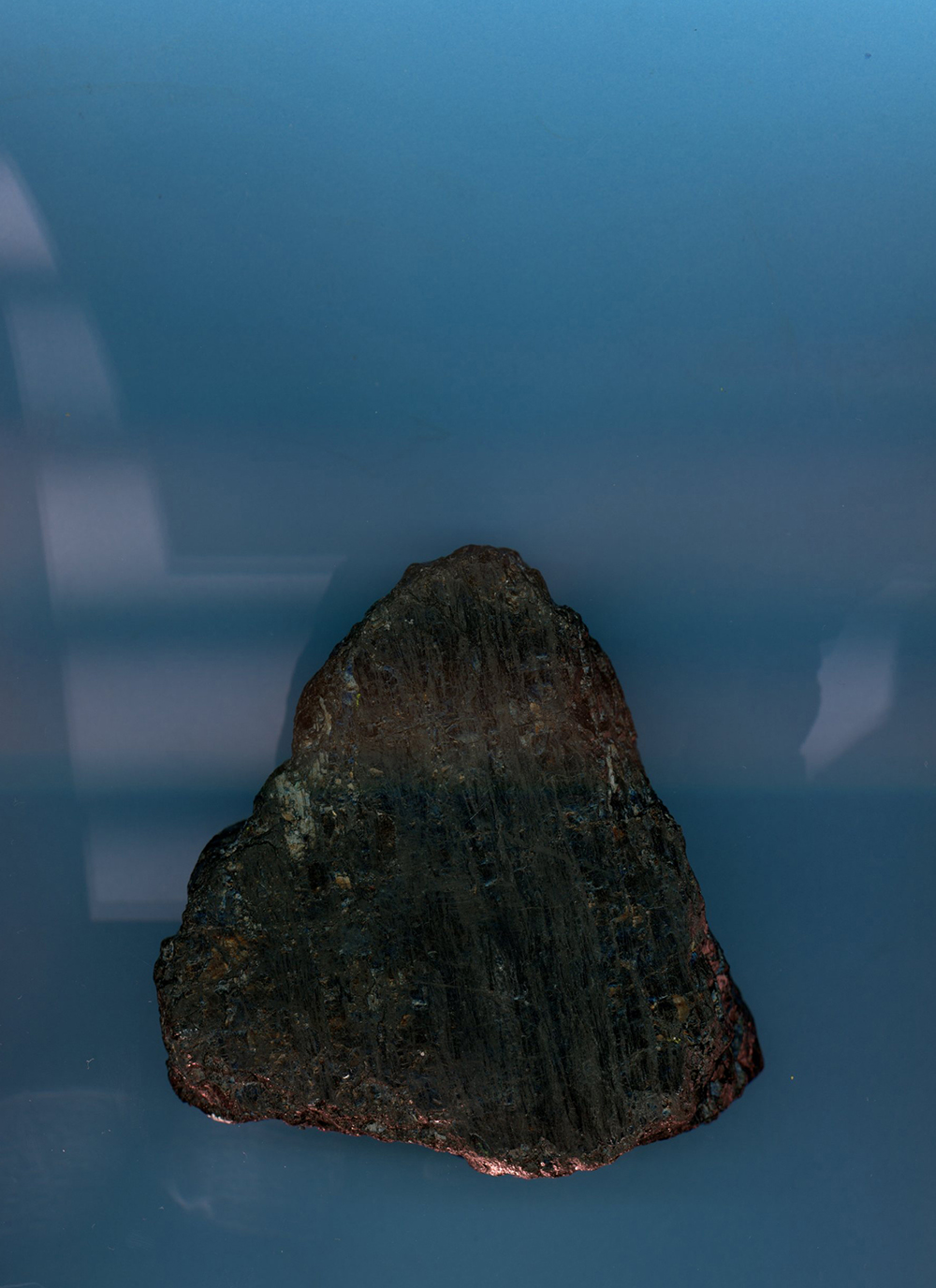 "Colognealism" - workshops with student
of Dutch Art Institute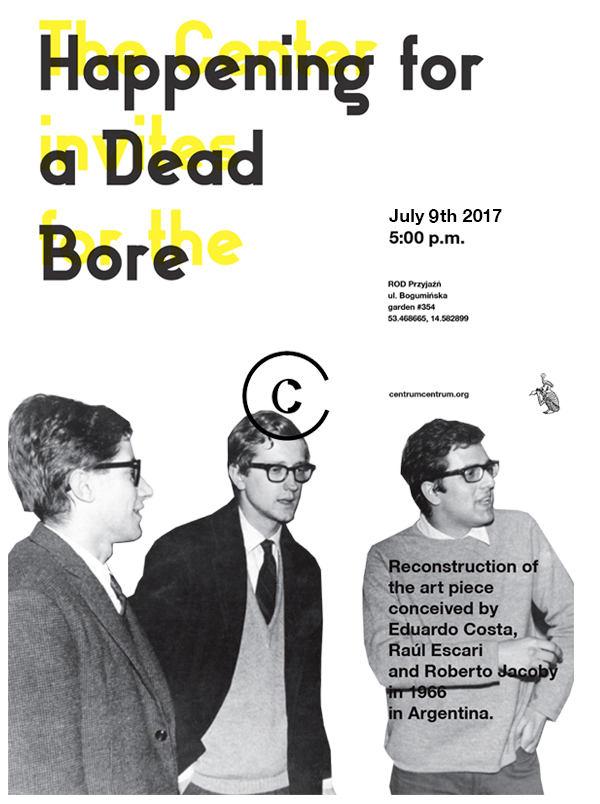 CentrumCentrum takes part in an exhibition "Rocky Landscape"
at Bunkier Sztuki in Kraków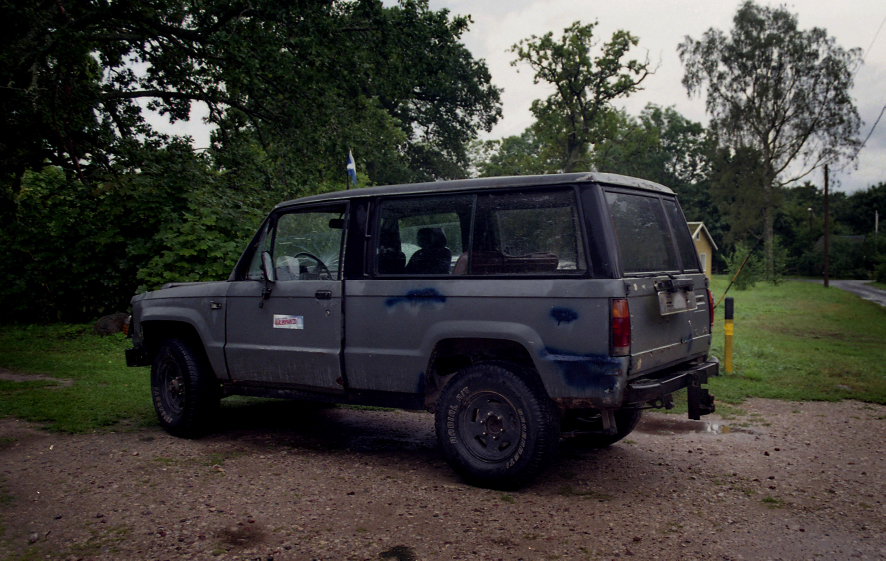 Presentation of the CentrumCentrum's Capital at Bode Museum, Neues Museum and Deutsche Bank Kunsthalle in Berlin
CentrumCentrum is taking part in an exhibition
at Museum of Modern Art in Warsaw titled
"Making use. Life in postartistic times"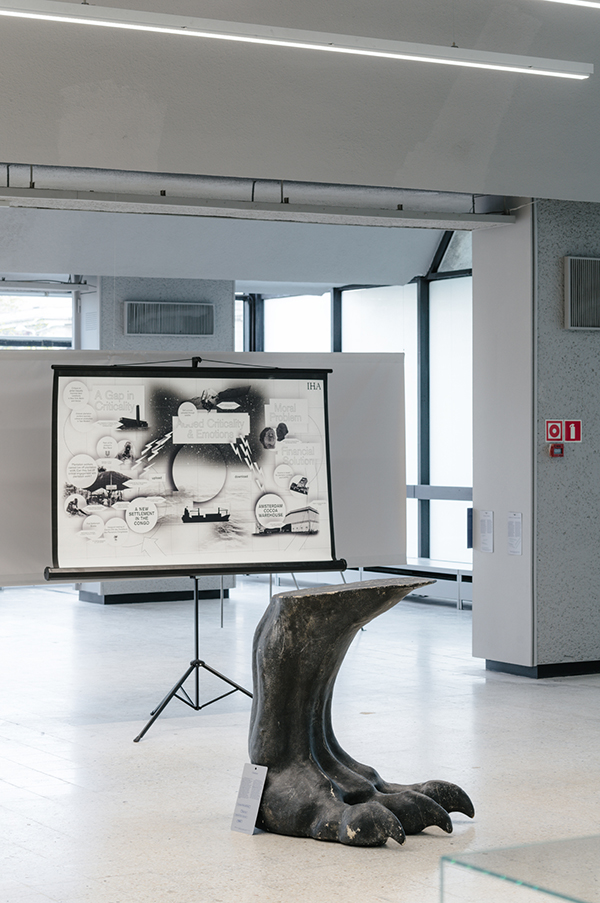 Collection of the CentrumCentrum at National Museum
in Warsaw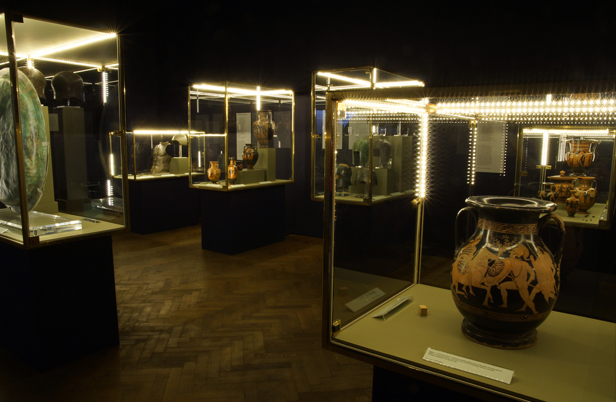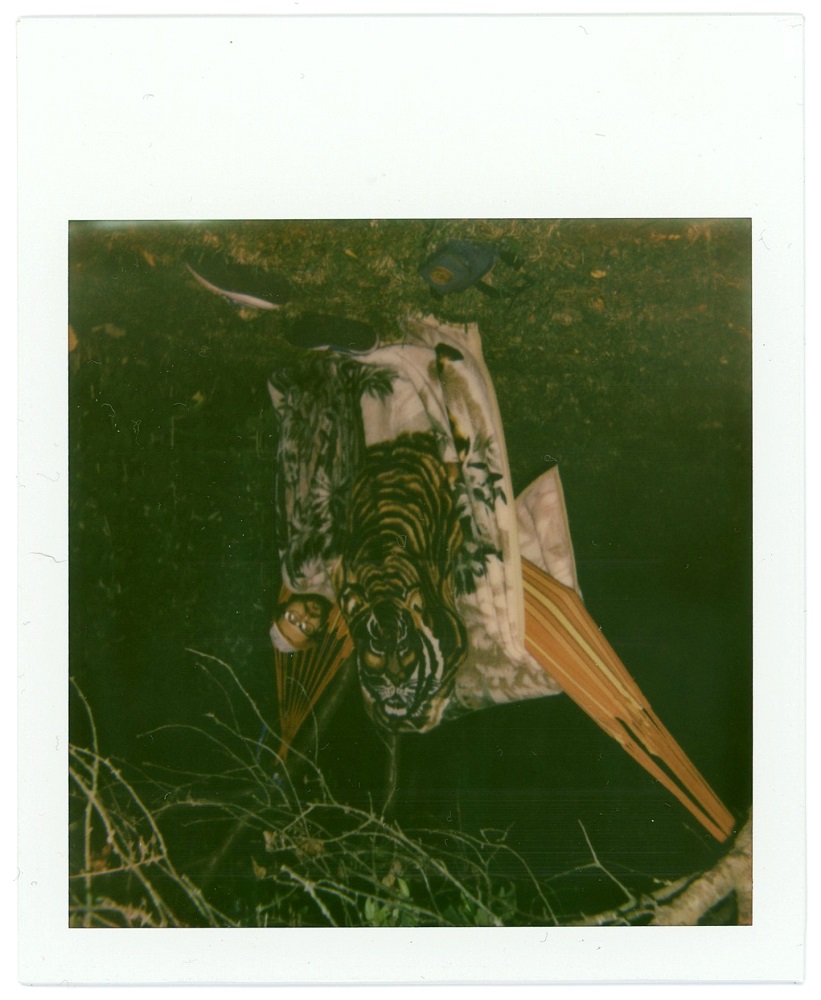 CentrumCentrum's Capital at "Realny Obszar Działań"
in Warsaw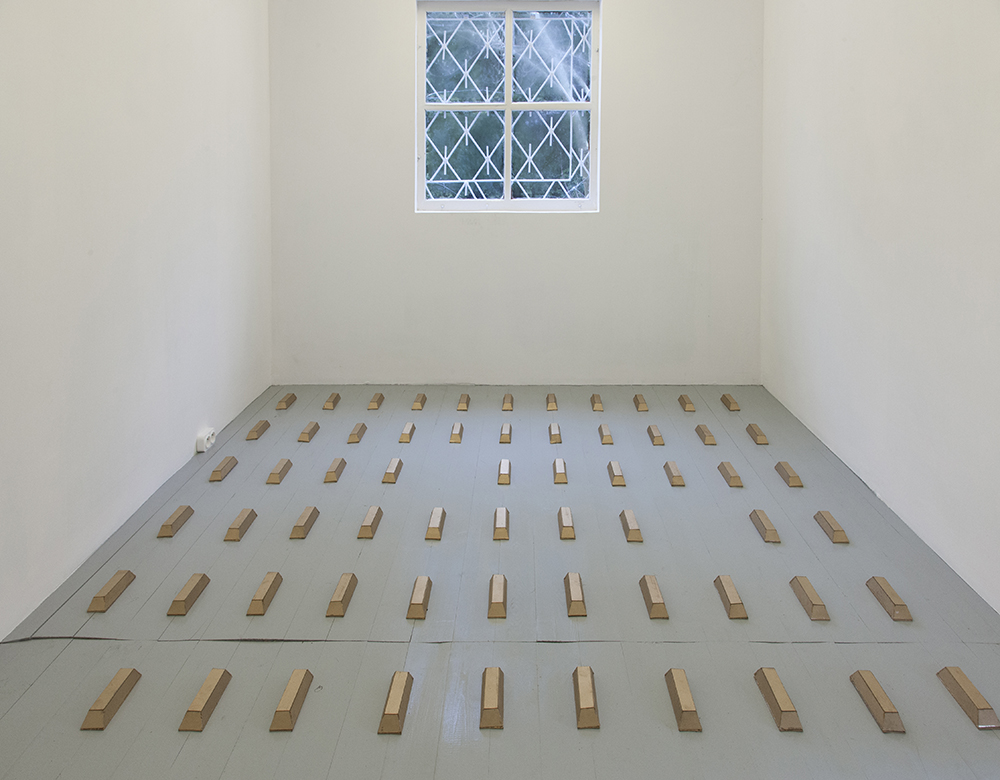 >>>>>>>>>>>>>>>